Ishtar Sk

Skincare that works
Trending Products
Available now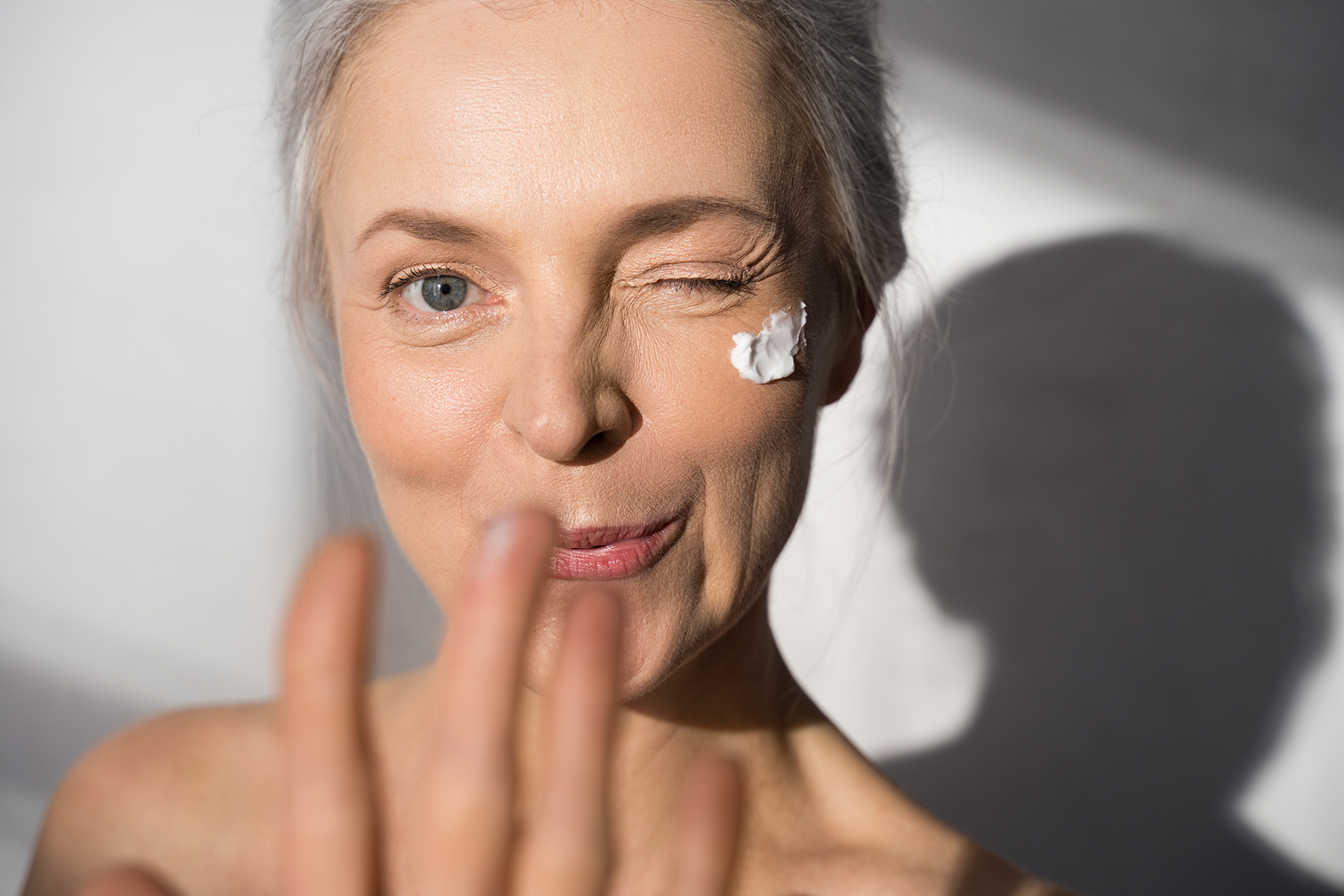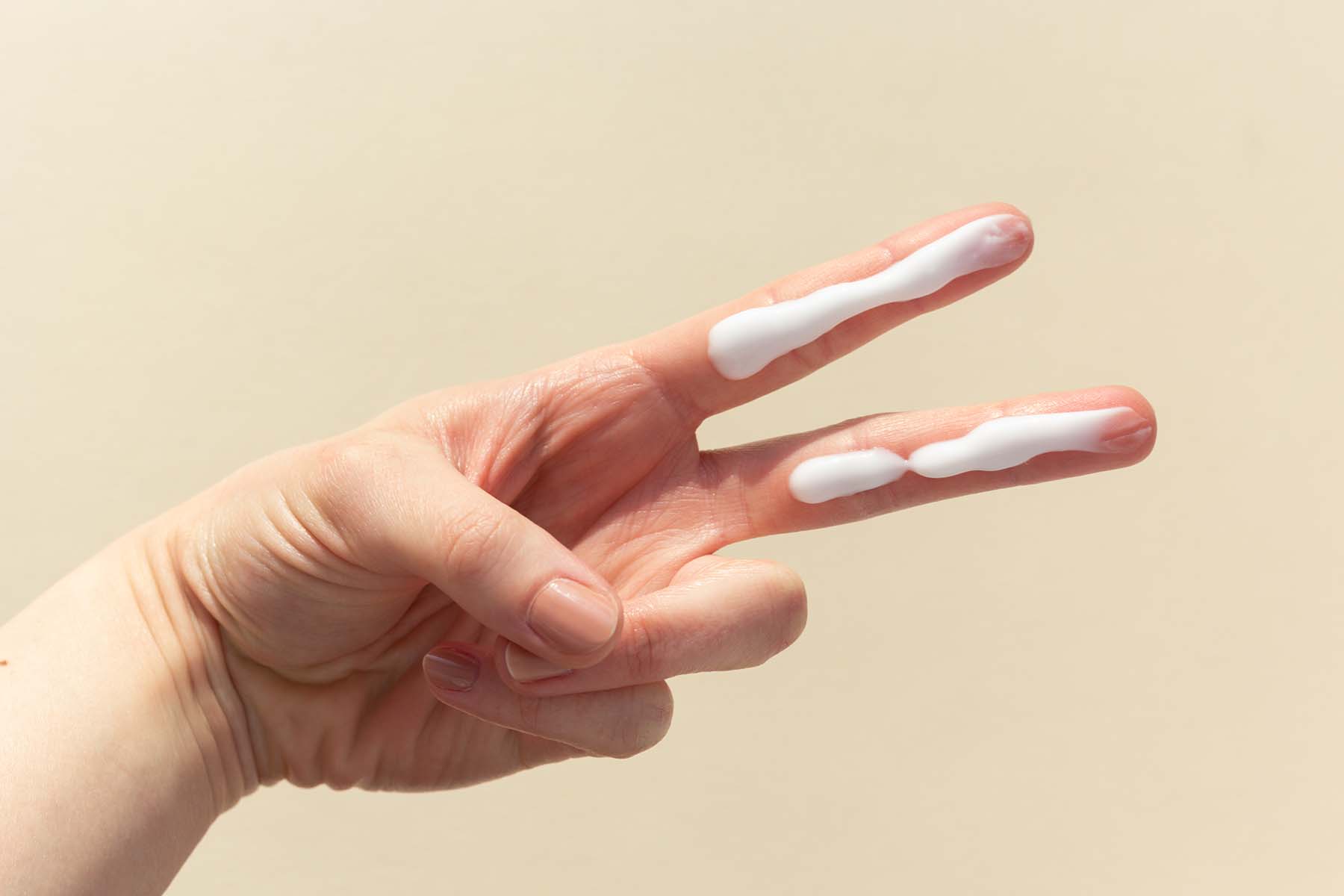 Taking care of oneself should be a deliberate, considered act. In a world where we are constantly bombarded with information and choices, it can be easy to forget to take a step back and just breathe.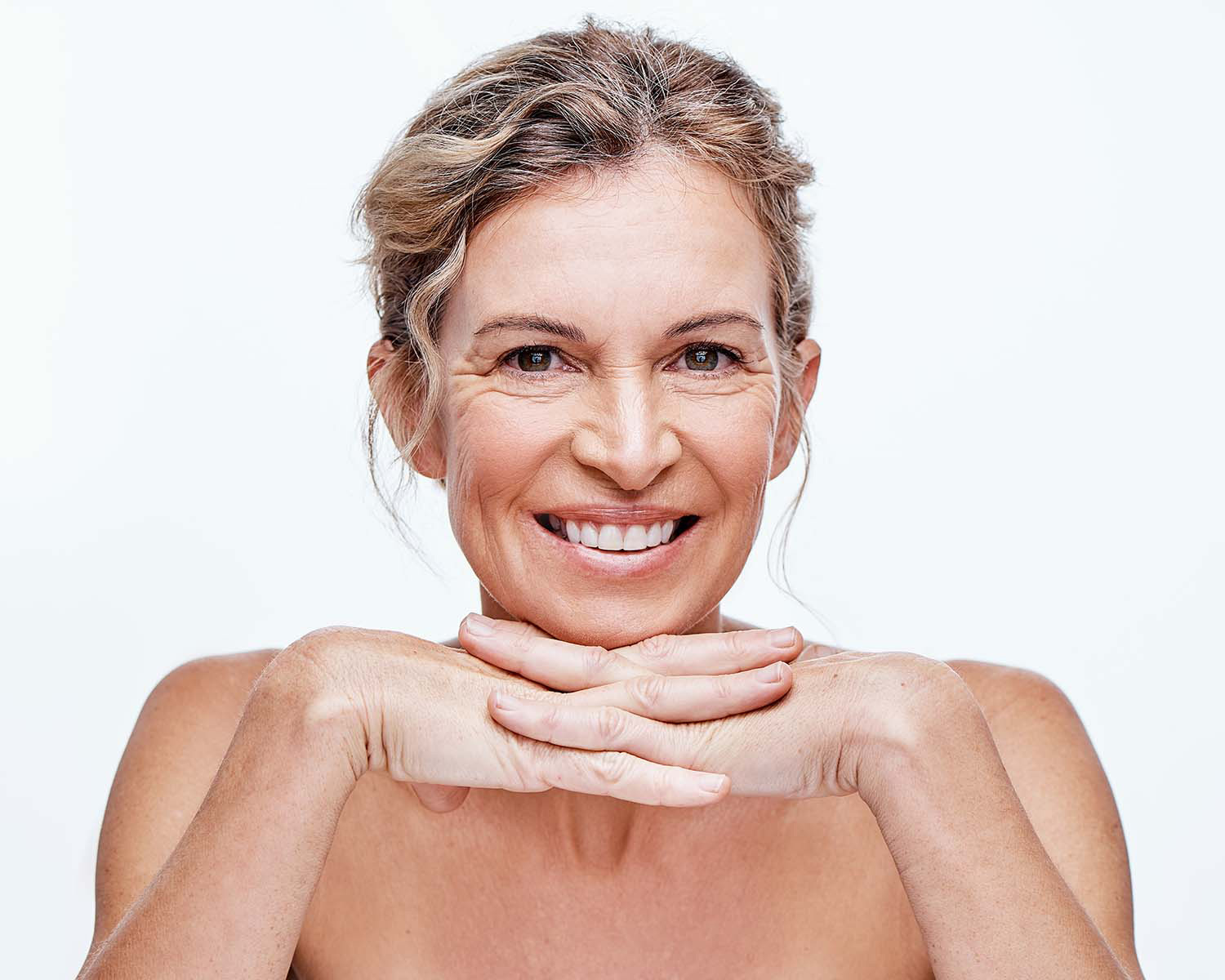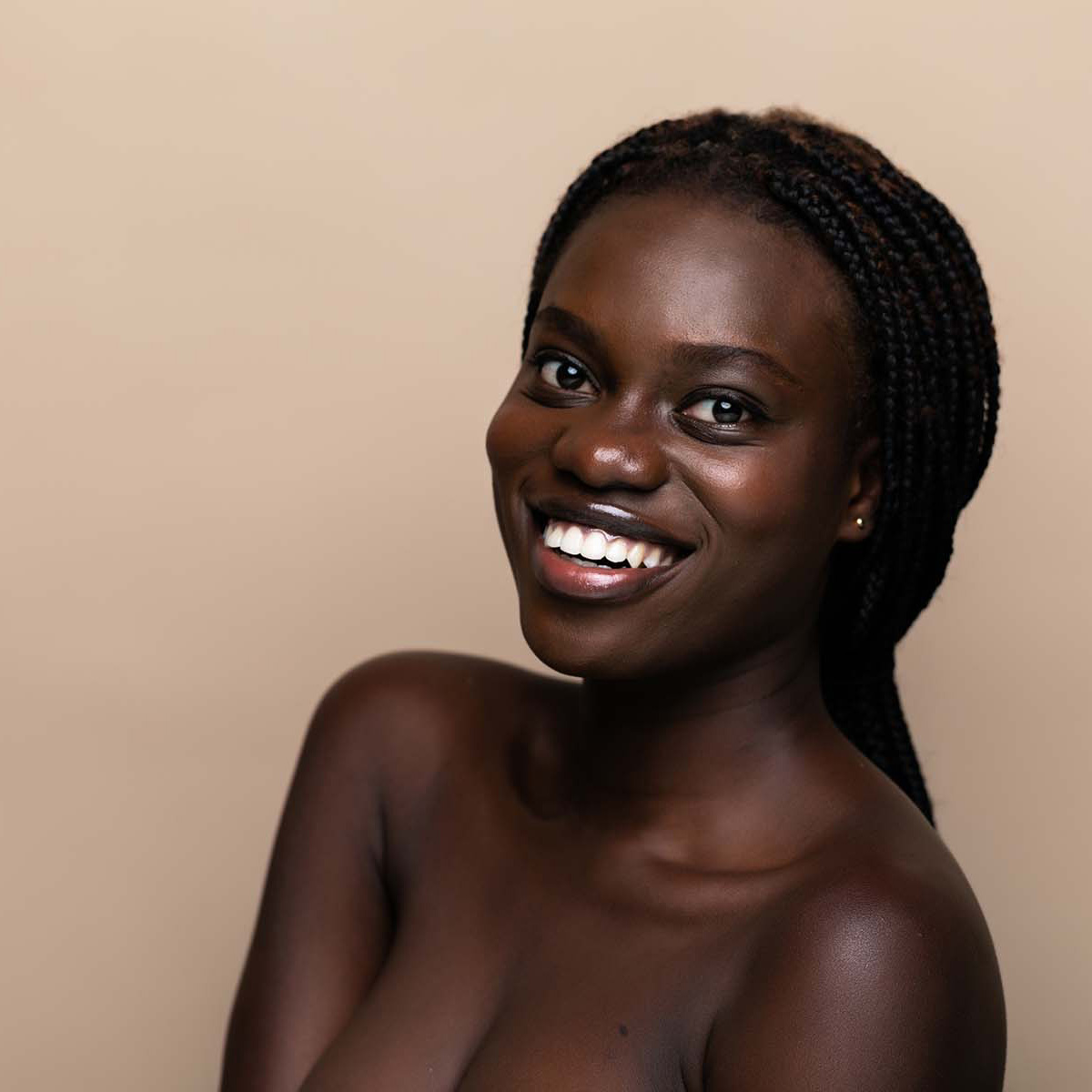 Our daily ablutions are an opportunity to take a moment for ourselves, and to be deliberate about how we start and end our day.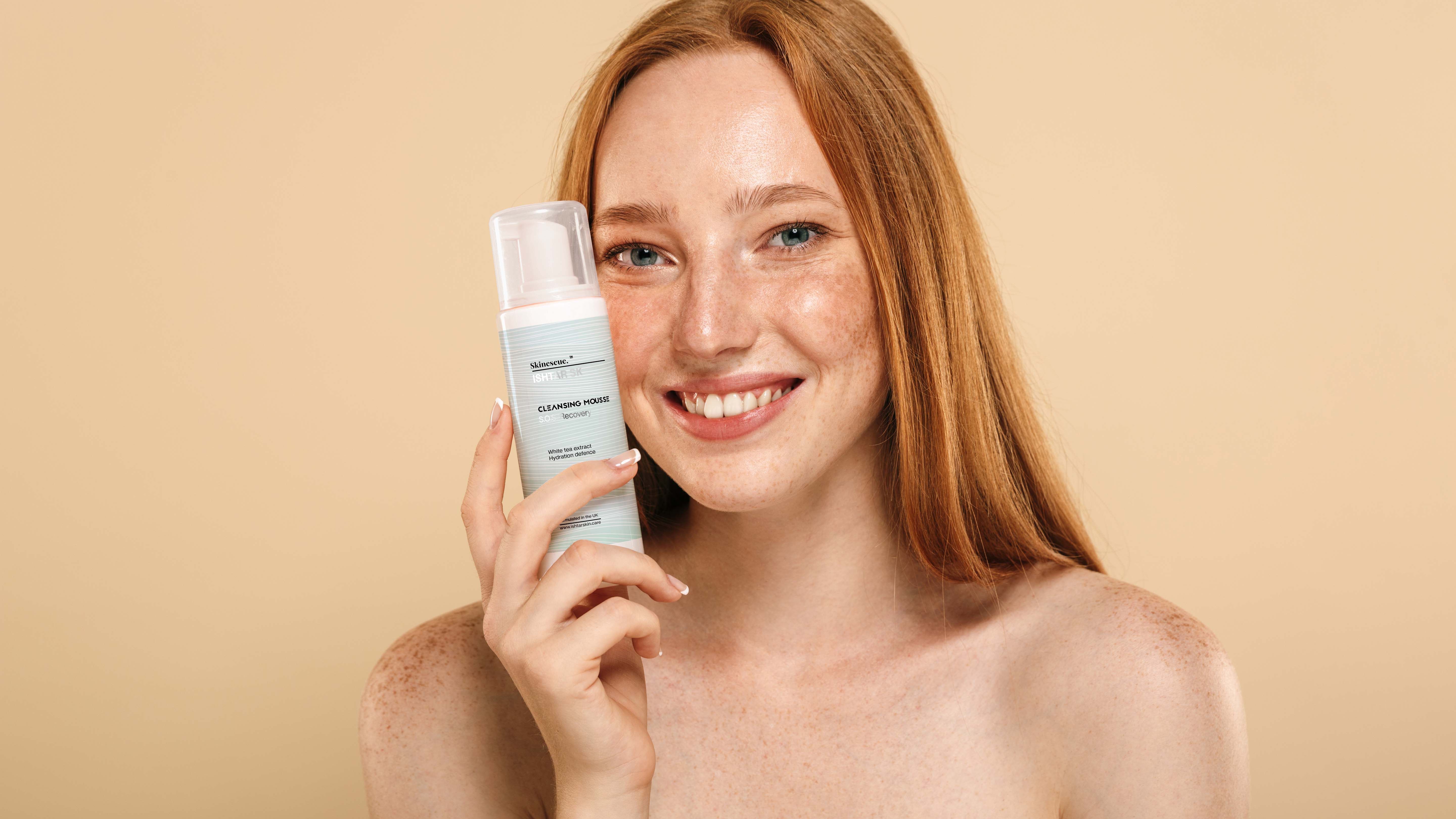 We believe that you don't need a dozen different products to get good skin, you just need to find the right products for your specific skin needs. Once you have identified the types of actives that address your skincare concerns then you can simplify your routine by using fewer products.
Even the best routines can get thrown for a loop—whether that's a sudden breakout, a sudden dryness, or just a general feeling of blah. But hitting a wall with your skincare routine doesn't necessarily have to mean a complete overhaul of your current routine. Sometimes, you just need a simple tweak or two.

That's where the power of a simple, targeted skincare routine comes in. Be consistent. Stick with the new routine for at least a few weeks to see if it is working for you.
Designed to make a difference
Methodology
We believe that less is more, and that the key to healthy skin is using only what you need.
We look at the latest scientific research to identify which ingredients are most effective for specific skin concerns. Our products work with your skin's natural chemistry, providing you with results that you can feel good about. Whether you have dry skin, oily skin, combination skin, or sensitive skin, we have a product that will work for you.
To read more about the ingredients that we use in our formulas—and about what they do—then click here.
Favourites for 2022-3:
Some old classics & fresh new finds
Retinol liposomes
Snow mushroom
Blue algae extract
Fullerene C60
Plant Sterols
Blue algae extract
Succinic acid
Epigallocatechin gallatyl glucoside
Mandelic acid
Green coffee oil
Galactomyces ferment filtrate